But even if He does not...
Usually, when I think of fire, I think of a cozy evening by the warmth of a hearth. Or when my family goes camping and we light a...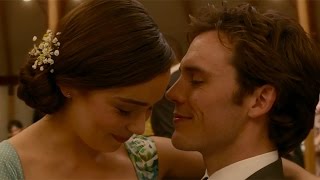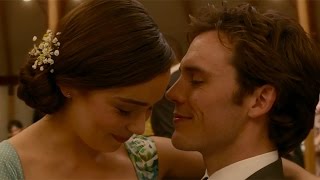 Behind the Curtains (part 3)
One of my favorite Pandora stations to listen to while I write is the Thomas Newman station. He is my favorite film composer, and has...